News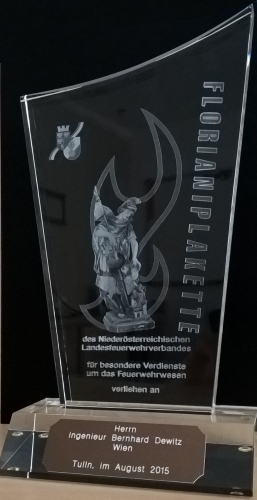 Bernhard Dewitz has been honoured by the Lower Austrian Fire Brigade Association for special merits with the "Florianiplakette".
Dewitz Consulting & Engineering GmbH frequently supports the Hautzendorf Fire Brigade with donations and equipment for its events.
Our Team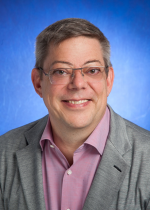 QM-systems and company consulting
Safety at work
Facility inspections
Trainings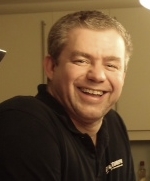 Fire safety engineer
Project management
Construction monitoring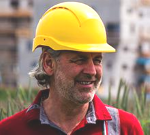 Trainer
Construction site inspection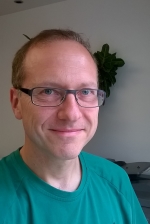 Software conception and development
Administration web platforms
Office administration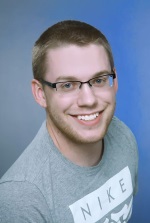 Software development
Office administration
Welcome!
We are a corporate consultant and engineering office based in Vienna-Kagran. Our team consists of 4 staff members under the management of Ing. Bernhard Dewitz.
The focus of our diverse activities is on consulting and installation engineering for the mineral oil and transport sector (storage, transport, gas stations).
Organizational development, development and implementation of integrated management systems, execution of internal and external audits, process and risk management, enforcing norms, certifications, supporting IT systems, but also typical engineering office services.
We work for companies - national and transnational -, the trade association of the mineral oil industry and courts.
To offer an extensive range of business activities, our managing director Ing. Dewitz holds the corresponding qualifications and certificates:
Legally confirmed and certified expert for installation engineering
Waste management commissioner according to AWG
Certified European welding engineer
VT-inspector, inspection level 2
Certified quality management engineer (ISO 9000)
Lead auditor for quality management systems
Certified safety expert according to SFK-VO (SCC and OHSAS 18001)
Certified fire safety engineer
Certified risk management engineer (ISO 31000)
Certified ADR-commissioner
Certified process management engineer
System manager environment and focus energy (ISO 14001)
Lead auditor of environmental management systems
Certified information safety manager (ISO 27000)

 As engineering office we are bound to the Standesregeln für Ingenieurbüros (rules of professional conduct of engineering offices) in our activities.